Camera History Project
Camera collecting is a very alive past time, with old cameras having the mysteries such as "Who owned this", and "What has it seen", the evolution of technology, craftsmanship, and materials over the past 100+ years is also quite interesting!
On this site, you'll find our personal camera (and accessory) collection, you may click any of the cameras on the right side to learn more about it, or
see a full list
,
manufacturers
, or browse them
by the decades they came and went
.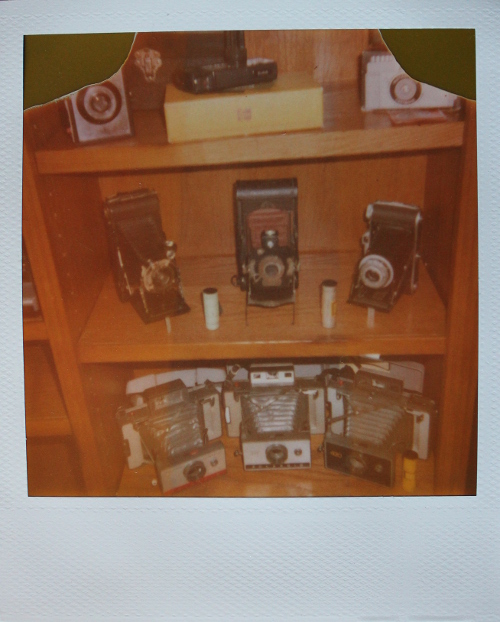 ---
Camera History Project
This website is the culmination of years of antiquing. My wife and I enjoyed travelling around the United States, stopping at various antique shops and finding different cameras. Since 2012, we have collected hundreds of cameras, and there are some that we have, but that have not made it online yet. When the real world slows down, we plan to resume our hobby! Feel free to check out our online collection, and using the comment system, let us know which you've had and which is your favorite!